If you need concrete kerbs or guttering, we can carry out the works to local government and RMS specifications, and we are able to manage the project from start to finish. Our team is highly experienced and familiar with all types of civil concreting work, and we are able to provide our clients with highly competitive quotes for projects of all sizes.
Safety & Quality Assured
Our team takes safety very seriously indeed, and all of our processes are carried out within our own strict framework. Every aspect of our work is quality controlled from conception right through to its timely completion.
Our discerning customers know that when they deal with Bolla Contracting, they are dealing with true earthmoving and concreting services professionals. With over 30 years of experience and a solid reputation for the provision of high quality services, you are guaranteed the peace of mind that can only come through dealing with the market leaders.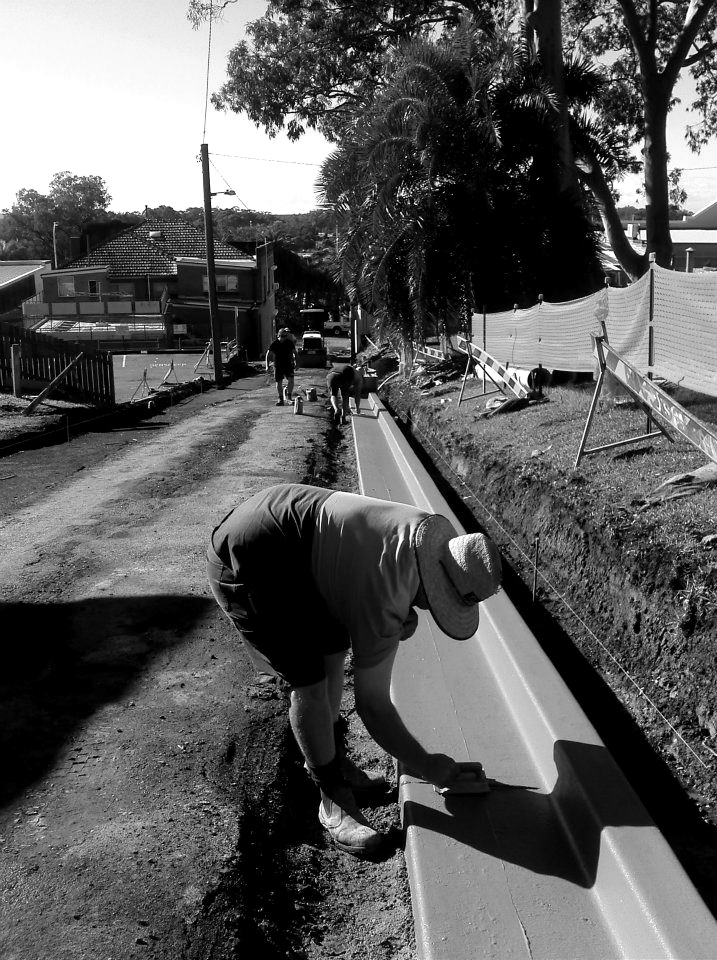 PO Box 334, Kurri Kurri NSW 2327
Mon – Fri: 9am – 5pm
2C2C2C