Professional Earthmoving Services
When it comes to the highly specialised business of providing expert earthmoving services, you need to be dealing with a team that knows what they are doing. Our dedicated operators are experts in all aspects of earthmoving for a diverse range of civil and domestic construction projects. From the levelling of sites and land clearing, to car park and rural road preparation, we have the personnel and equipment needed to get the job done.
With a dedicated team of earthmoving and construction experts, using the most up-to-date equipment, we are able to undertake a diverse range of projects. It pays to deal with an experienced and professional operator, whatever size of project you are undertaking, and we are that operator. If you want to complete on time, and achieve the best possible results, you need to talk to the earthmoving services specialists for the whole of the Newcastle, Hunter Valley and Central Coast regions.
Committed To Client Satisfaction
Our express aim is to provide prompt and efficient earthmoving services that meet with our clients' total satisfaction in terms of both on time completion and compliance with our agreed budgets. No earthmoving job is too large or small for our expert consideration and we specialise in working to RMS and Local Government specifications for kerb and gutter construction work.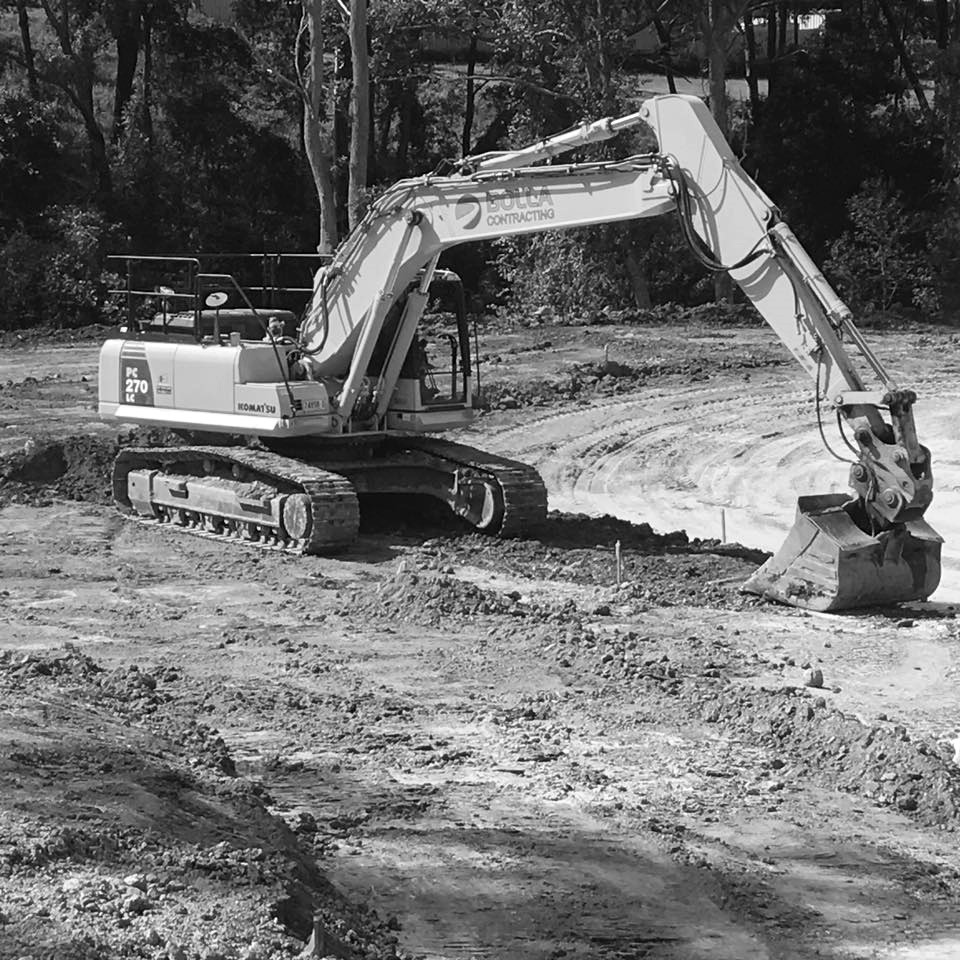 PO Box 334, Kurri Kurri NSW 2327
Mon – Fri: 9am – 5pm
2C2C2C