Civil Construction Contractors & Equipment
Accredited with CCF
You should only trust the highly specialised business of excavation and civil construction to the industry experts. The team at Bolla Contracting are fully trained and highly experienced in all aspects of the services that we provide. Our excavation operators take a huge amount of pride in their ability to provide the top notch service and results that our discerning customers have come to expect from us.
Fully Licensed & Certified Staff
Every member of our team has been fully trained in every aspect of their position, including health and safety standards, quality control, and customer care. In line with our policy of providing the very best service for our clients, all of our staff undergo regular retraining and updates in our industries' latest working practices.
Experience & Expertise
Thanks to over three decades of combined industry experience in the provision of civil construction services, our skilled staff are able and equipped to deal with any project. Whatever size of job we undertake, large or small, you are assured of the same exacting standards of safety, efficiency, and customer care.
Quality Service Delivered Every Time
By utilising the very latest available equipment and technology, our experienced staff are able to consistently deliver top quality results on time, every single time.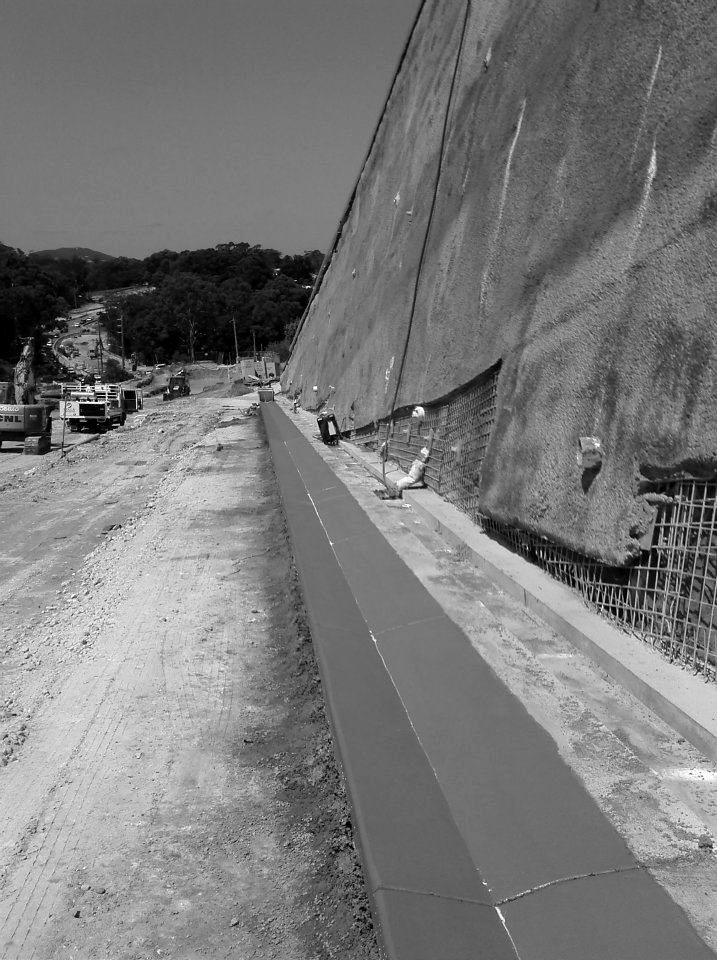 PO Box 334, Kurri Kurri NSW 2327
Mon – Fri: 9am – 5pm
2C2C2C